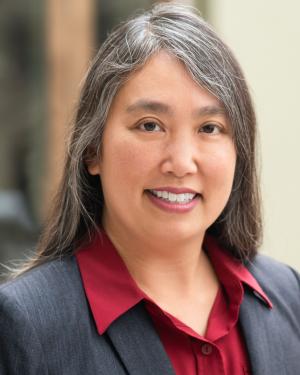 Deborah is accountable for ensuring the company's financial reporting compliance with US GAAP and SEC requirements, including the responsibility to provide accounting policy, 10-Q/10-K filings, and corporate level financial reporting.
Deborah joined U.S. Silica to create the company's core internal financial forecasting and reporting processes. As Vice President of Financial Planning and Analysis, she managed a team that included the business unit CFOs, business finance, credit and collections, operations and supply chain finance, SEC reporting, and corporate financial planning and analysis.
Prior to joining U.S. Silica, Deborah worked in mergers and acquisitions at Össur Americas and spent 13 years at E. I. du Pont de Nemours in a variety of finance roles, including CFO of DuPont Tyvek®.
Deborah holds certifications as a CPA (Certified Public Accountant, not in public practice), a CMA (Certified Management Accountant), a CFM (Certified in Financial Management), and a Six Sigma Black Belt. She holds a BA in accounting from Cedarville University and Master of Accountancy from Virginia Tech.