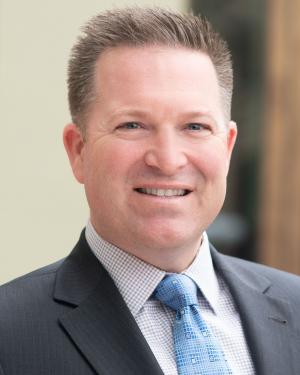 J.P. leads all functions of the global growth business at U.S. Silica, and has built teams that focus on helping their customers grow and win in the marketplace. J.P.'s customer-centric, innovation-focused approach accelerates the company's growth by tailoring products and services to meet customers' evolving requirements.
In 2011, J.P. joined U.S. Silica as vice president and general manager, Industrial and Specialty Products. In 2016, after nearly doubling the size of the industrial business, he was promoted to senior vice president and president of the same division. In 2019, J.P. was promoted to his current role leading a key growth engine for the enterprise, the Performance Materials business.
By bringing his deep experience in market development, sales and operations, J.P. has developed partnerships with customers and launched several new products while optimizing complex operational challenges. His accomplishments include installing a market development and product development functions to ensure key resources are laser-focused on growth and innovation. He also facilitates collaboration among R&D, the marketplace and customers. 
J.P. offers more than 20 years of experience in a variety of industries, including nonwovens, composites and pharmaceuticals. He formerly served as global business director at Johns Manville.
He holds a BS in chemical engineering from Michigan Technological University and an MBA from the University of Michigan.