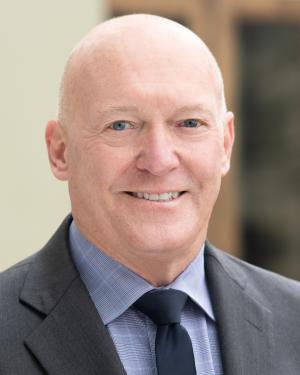 As the chief communications officer for U.S. Silica, Mike works to maintain the credibility of the company, promote its brand, facilitate the understanding of its business and build transparency among all audiences: Wall Street, investors, customers and employees.
Externally, Mike serves as the company's voice to the investment community to ensure they have a fair and accurate portrayal of U.S. Silica and its prospects. He fields investor inquiries quickly so they know exactly where the company is headed, and how and when it'll get there. Within the company, he empowers employees by communicating the company's strategy, and their role in that strategy. He also fosters a culture of collaboration by sharing best practices.
Before joining U.S. Silica in 2012, Mike founded Empowered/IR Inc., a consulting company that helped smaller-cap companies develop investor relations experience in-house. Prior to that, he headed up investor relations at Kendle International Inc. and Granite Construction. Mike also served as CEO of Transportation California, an advocacy group that persuaded then-Governor Schwarzenegger to fund transportation projects with a $1.3 billion sales tax on gasoline.
Mike majored in political science and economics at Bowling Green State University.