Built on a Culture of Keeping Our Word
While we're always looking ahead to the future, we're proud of our 100-year legacy of doing right by our employees. That very spirit has helped to cultivate a culture of trust, loyalty, and growth, taking us from a small mine in the late 1800s to the industry leader that we are today. No wonder our employees stick with us—many for decades. And some of our locations have even employed 4 generations of the same family.
Hear It From Our Employees
"We strive to show respect to one another, even when the pressure is high." 
—Jason Bish, Director of Environmental Health & Safety
"My  favorite thing about working at U.S. Silica is my team. I am blessed to have a strong, successful team that looks out for each other and wants the team to WIN!"
—Tom Anderskow, Vice President, Sales
"I began my career with USS a long time ago and right out of college.  I had no idea the benefits were so good.  The medical benefits compare and often surpass the big Fortune 500 companies."  
—Laura Miko, Plant Manager 
Employee Awards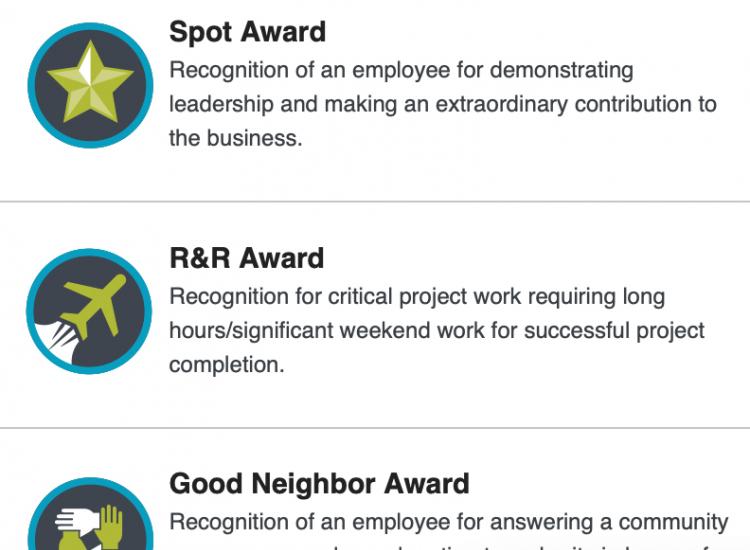 Employee Awards
Invested in Our People
In addition to generous, flexible benefits that help keep our employees and their families healthy, we offer monetary rewards to recognize the hard work they do every day to help U.S. Silica to improve our communities, drive innovation and serve our customers better and help our Company grow.