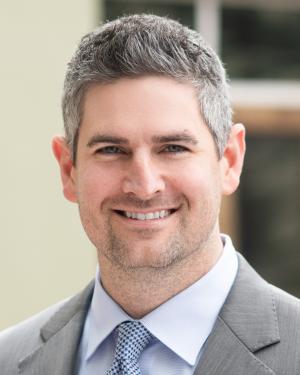 Derek leads U.S. Silica's Oil and Gas proppant business, which involves partnering with industry-leading E&P and service companies to deliver high-quality mined sand used in the hydraulic fracturing process.
In January 2019, Derek joined the U.S. Silica organization as the Chief Operating Officer for the SandBox business unit. Previously, he served as Vice President of North America for TETRA Technologies, a publicly traded company focused on completion fluids, comprehensive water management solutions, frac flowback, and production well testing. Prior to his time with TETRA, Derek was at Key Energy Services, where he served as Vice President for the Eastern U.S. Region. While at Key Energy, he also worked in various operational and sales roles.  
Derek earned his BBA in Business, Management & Marketing from Texas A&M University.