Search Jobs
Grow With Us.
Join a values-driven team that believes in treating people right.
Explore
It's the energy, creativity, and dedication of our employees that keeps us growing.
Our Culture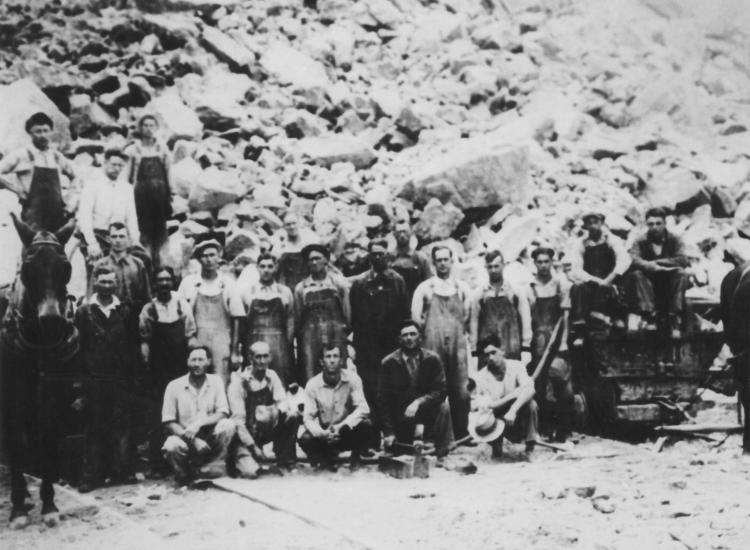 Our Culture
The soul of a 100-year-old company. The spirit of a start-up.
Anticipating what's next through new product innovation to future-proof our business. Our corporate culture has helped us thrive for over 100 years and keeps us looking ahead to ensure that we continue to lead the way for the performance materials industry.
Helping our customers, employees, and communities thrive
At U.S. Silica, our reach extends far beyond our operations. From our communities to our employees to the environment, we have a responsibility to ensure their long-term well-being and success. These are the core, shared values that have guided us for the past 100 years, and will continue to guide us as our company evolves.
We ensure the safety of our people and the environment
We act with honesty and integrity
We treat each other with respect and dignity.
We operate in our communities as good neighbors.
Our employees are subject to our code of conduct which can be found here.
Our People Come from Diverse Industries and Backgrounds
From our nationwide network of mines and manufacturing facilities to our Katy, TX HQ, find the role that's right for you.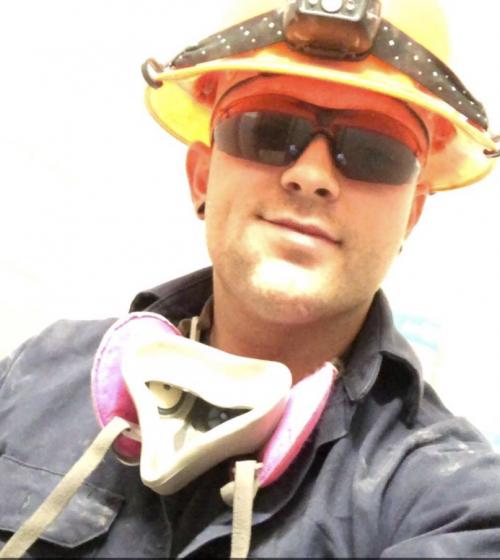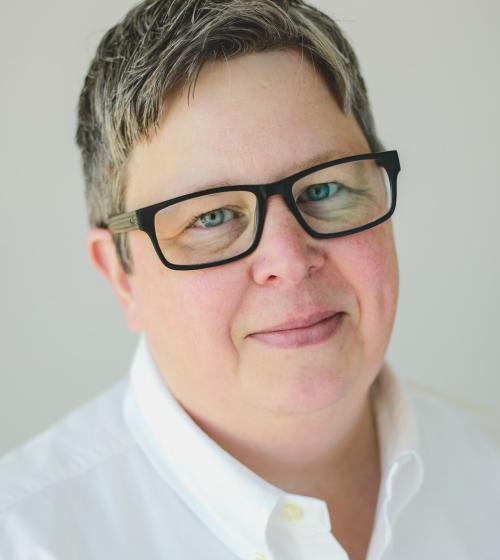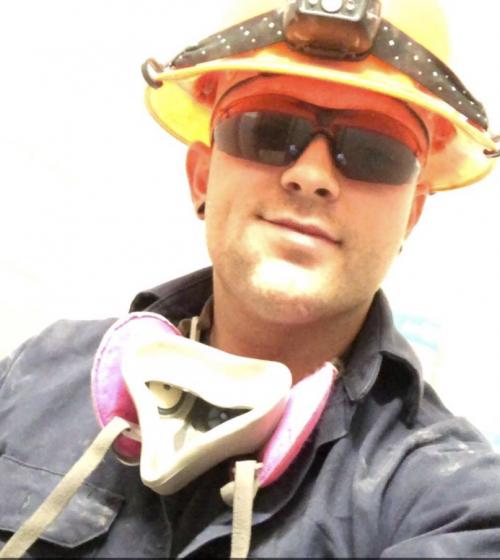 Plant Operations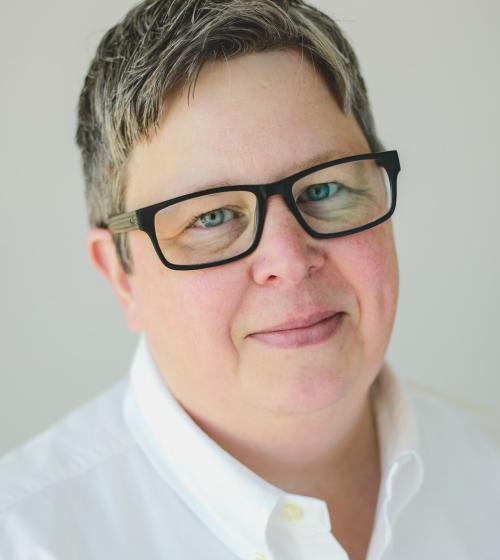 Oil & Gas
Corporate Office
Join the U.S. Silica team.
Get started on the path to a long, rewarding career with U.S. Silica.