Our corporate employees have one thing in common: the ability to ask the right questions to find answers.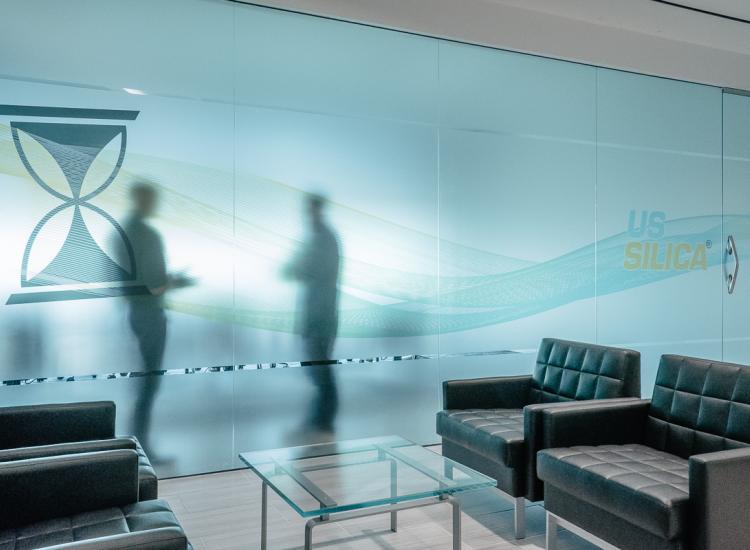 Take Ownership
We're looking for self-starters who can take ownership of and pride in their work – to lead our company into the next 100 years.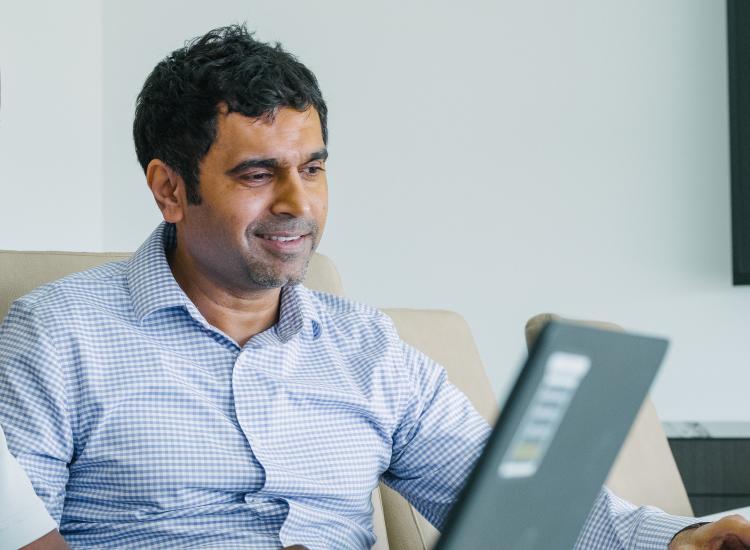 Grow Your Career
We invest in our employees through on-the-job training, professional development opportunities and by promoting from within.
Corporate Roles
Build your own career path as you help to set the course for our company's growth. Most corporate employees are based out of our headquarters in Katy, TX.
---
Engineering & Continuous Improvement
Contribute to company projects as you bring your project management, scheduling expertise and juggling abilities to every engagement.
---
Environmental, Health & Safety
As an EH&S expert, you'll ensure thatsafety and industrial health programs at our sites are developed, implemented and practiced consistently, according tohealth policies and procedures.
---
Be part of a team that leads our financial planning, reporting, controls, compliance and data analysis, as you help cultivate a company culture of fiscal responsibility. 
---
Contribute to training and development, employee relations, labor relations, compliance, benefits, compensationand performance management to position our company for rapid growth.
---
Enhance and implement technologies to foster successful business practices, while providing great service to our employees and customers.
---
Use your excellent judgment, deep subject matter expertise and superior collaborative skills to ensure that our company policies and practices are in legal compliance.
---
Our R&D team of supervisors, technicians and product developers focuses on delivering a superior product to our customers, often tailored to their specific needs.
---
Drive our growth as you contribute to the strategic vision for our business. Whether you're evaluating market opportunities, analyzing product strategy or tracking industry trends, you'll help keep our company focused on the future.
---
Supply Chain: Logistics, Purchasing, Customer Service
As part of our supply chain team, you'll deliver unmatched customer service through network supply/distribution planning, inventory planning, reporting and more—going the extra mile to build long-term customer relationships.
Join Our Corporate Team
Get started on the path to a long, rewarding career with U.S. Silica.