Purity. Consistency. Variety.
Well-controlled chemistries create desired compositions.
Explore
Tight particle size distributions provide robust physical properties.
Product Quality
Product Quality
High-purity deposits with few trace elements
Special processing methods refine desired physical and chemical properties
Frequent inspections ensure consistent chemistry, purity and size distribution
Tighter particle size distributions result in higher operational performance
ISO certification at most plants assures product quality and accountability
Product Selection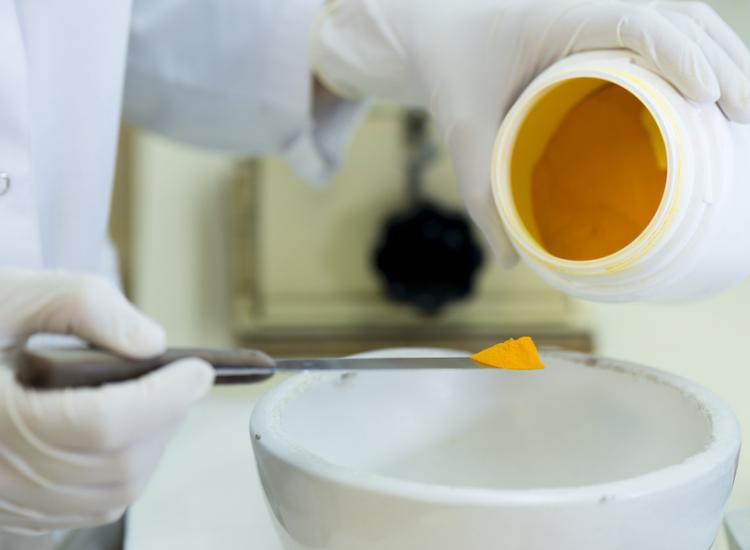 Product Selection
Wide array of shapes and sizes from 20+ plants
Blending capabilities at multiple plants allow us to create custom solutions
Large selection of specialized grades, including low-iron, -calcium and -aluminum  
Wide variety of compatible color options, including bright white
Research and Development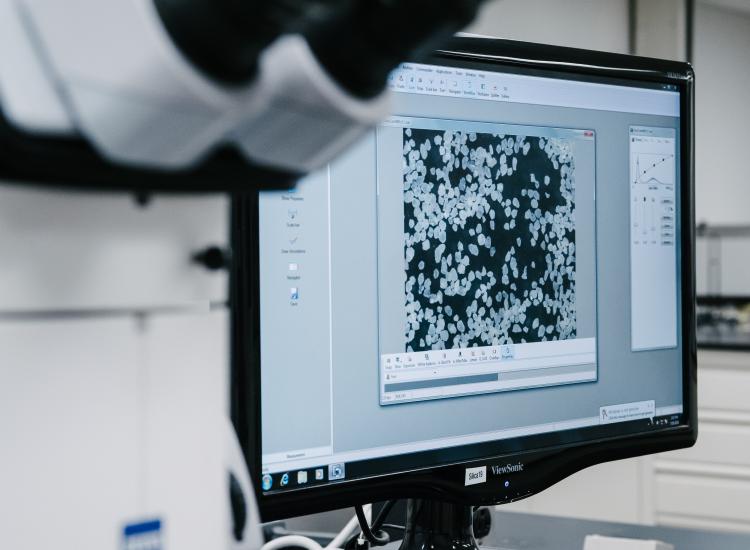 Research and Development
Products Engineered for Higher Performance
Track record for developing technologies that enhance product value 
Innovative chemical flotation processes remove most impurities
Advanced grinding operations minimize coarse particles 
Locations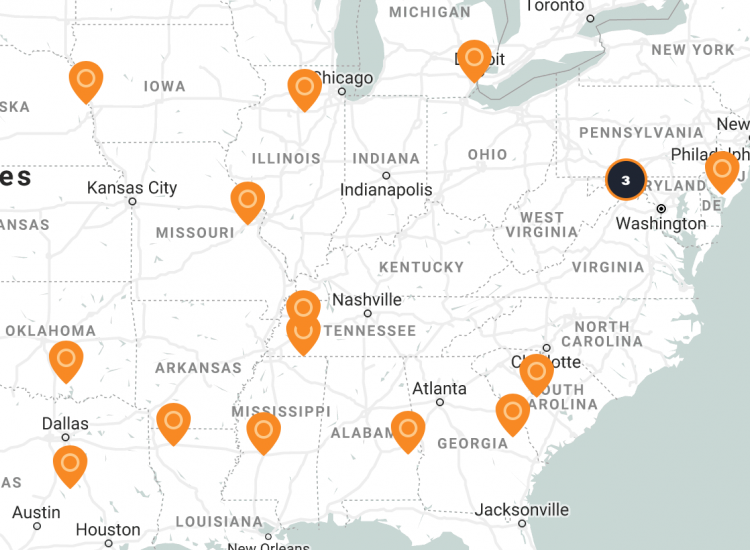 Locations
Strategic Plant Locations
Multiple plants in various geographic regions ensure timely shipments
Nearby locations result in lower shipping costs
Regional location variety provides broad selection of ore chemistries
Diversity of plant locations helps ensure reliable, uninterrupted shipments 
We offer a wide array of high-performance whole grain silicas, ground silicas and clay catalysts for a number of chemical processing applications.