SandBox Account
Sand delivered. Headaches averted.
SandBox is the innovative, cost-effective way to store, handle and transport sand to your well. As a U.S. Silica company, we're uniquely positioned to offer a ground-to-ground, end-to-end solution: your proppant sand and logistics, all in one place.
Explore
The better way to do proppant logistics.
Our patented process and containerized solution offer a smarter, safer way to deliver fracturing sand to your well. Whether you get your proppant from us or somewhere else, we're here to deliver.
Service & Equipment Offerings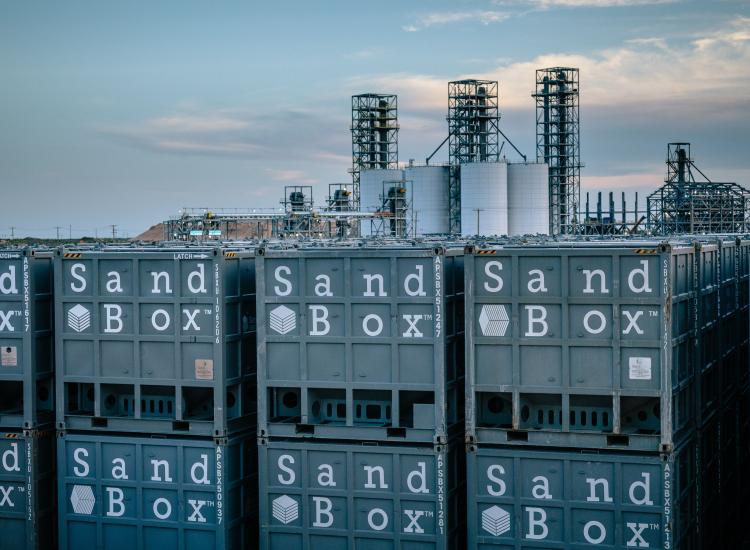 Service & Equipment Offerings
Go Your Own Way
Enjoy full-service, mine-to-wellhead delivery or rent our patented equipment. Either way, enjoy the benefits of our transformative logistics solution.
Benefits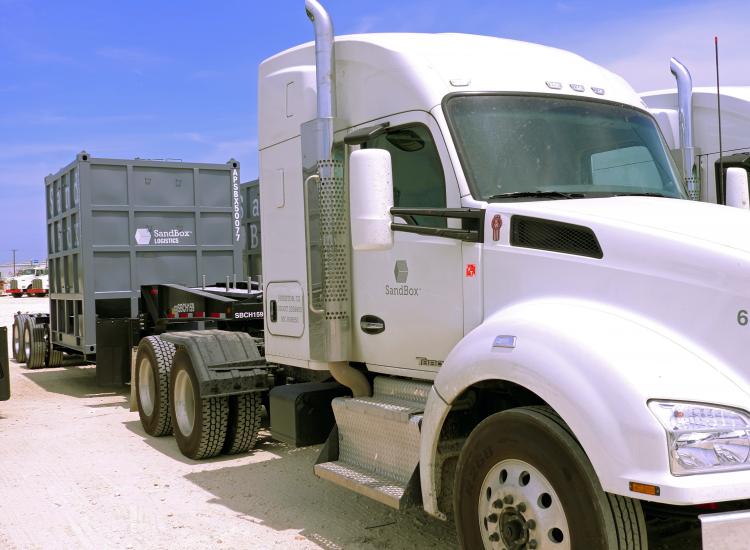 Benefits
On-Time, On-Budget
Eliminate the pain points, transport delays and safety hazards of getting fracturing sand to your site.
Locations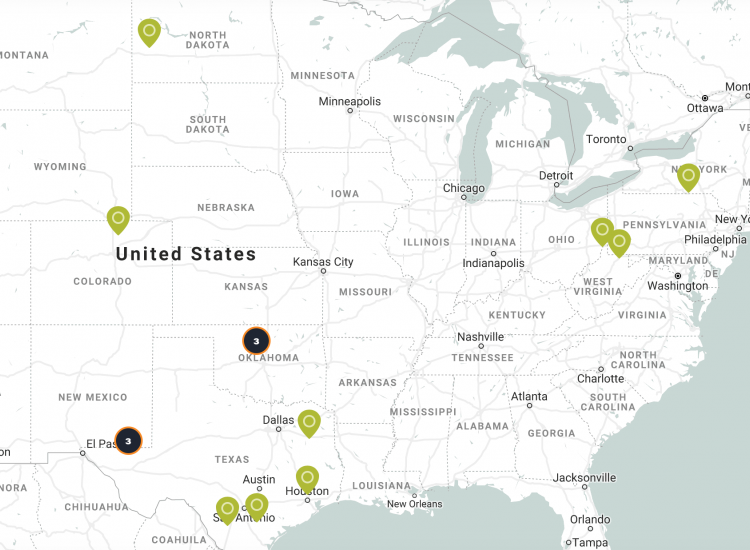 Locations
Right Where You Need Us
Efficiently located to help you improve the way you move, handle, and store proppant.
Get In Touch
Let's discuss the custom logistics solution that's right for your operation.