Time tested. Future focused.
A global performance materials company, U.S. Silica has been leading the way for the industrial silica and minerals industry for more than 100 years.
Explore
U.S. Silica is a global industrial minerals and logistics leader, with core competencies in mining, processing, logistics and material science that enable us to produce and cost effectively deliver over 1,500 diversified products to customers across our end markets.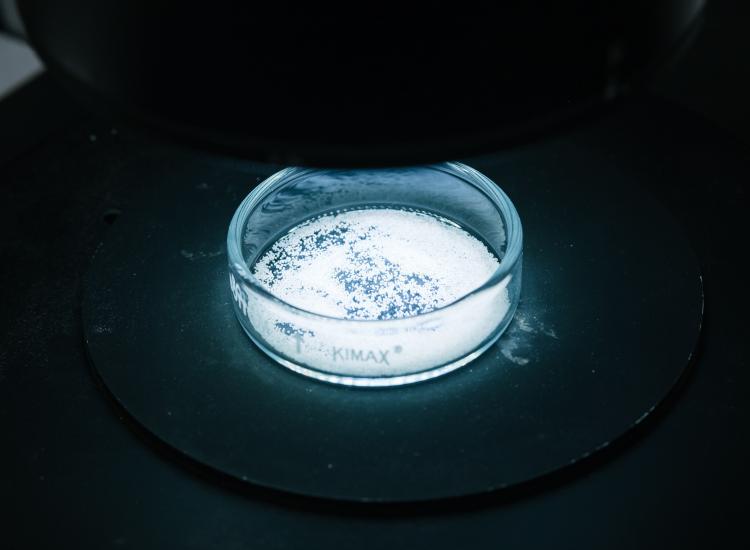 Resilient, Reliable, Responsive.
U.S. Silica is constantly researching and developing customized solutions. Count on us to deliver the latest value-added solutions that improve your bottom line. We partner with customers to develop new products for glass, chemicals, foundry, building products, oil and gas, fillers, recreation, industrial filtration, and testing and analysis.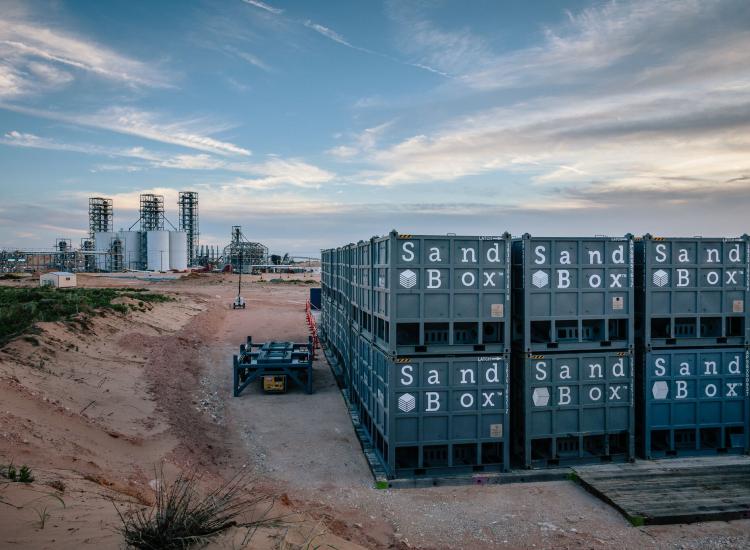 The Next 100 Years
New applications. New markets. New opportunities. That's how we'll continue to drive your business forward. In 2016, we acquired Sandbox™, a logistics solution that increases operational efficiency while reducing the health and safety impact of silica dust on jobsites. And in 2018, we acquired EP Minerals to diversify our portfolio, offering you a greater selection of high-performing industrial products.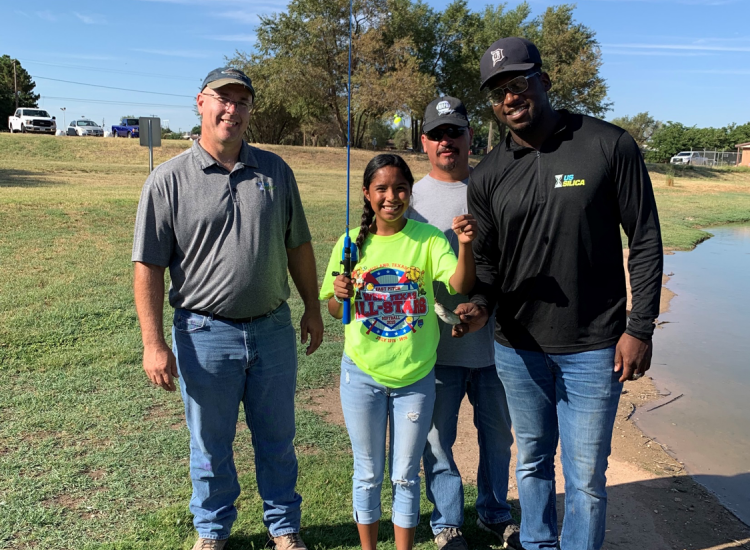 Committed to Community
We'll continue to uphold our track record of operating in a safe, ethical and sustainable manner that protects the well-being of our employees, contractors and communities.