Get More Out of Your Well
Our high-quality proppants improve flow rates and recovery from your well.
Explore
U.S. Silica proppants ensure both reliable performace and maximized flow capacity.
Leave the logistics to us — our integrated, ground-to-ground solutions are ready to deliver.
Browse Products
Logistics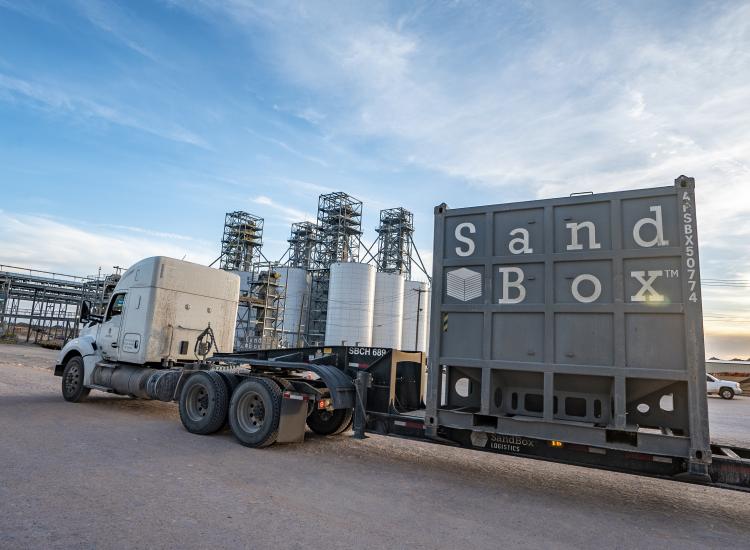 Logistics
Delivery when and where you need it
Our Class 1 railroad partnership and proprietary SandBox™ logistics solution let you to focus on your business, not your supply chain.
Well Site Offerings
Well Site Offerings
Guardian Filtration System
Our innovative new Guardian frac fluid filtration system prevents unwanted debris from entering frac pumps, significantly increasing pump uptime, decreasing repair and maintenance costs, and increasing the longevity of pump consumables. For more information, please email Casey Taylor at ctaylor1@ussilica.com.