Get More Out of Your Well
Our high-quality proppants improve flow rates and recovery from your well.
Explore
U.S. Silica proppants ensure both reliable performace and maximized flow capacity.
Leave the logistics to us — our integrated, ground-to-ground solutions are ready to deliver.
Browse Products
Logistics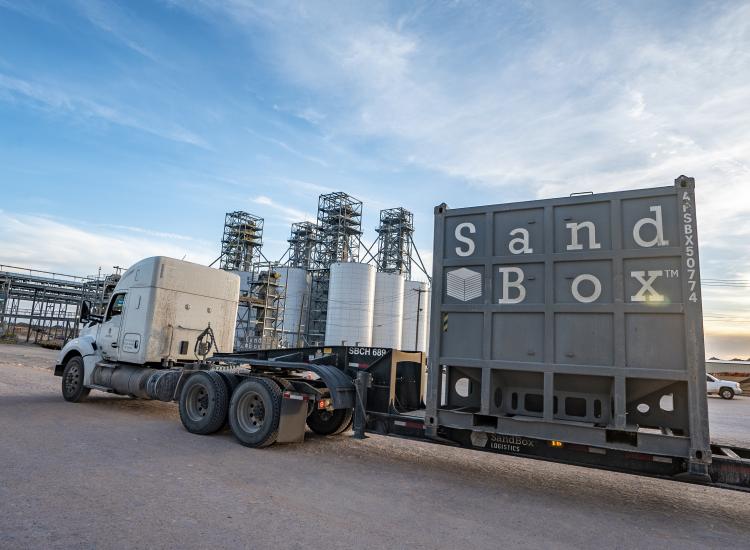 Logistics
Delivery when and where you need it
Our Class 1 railroad partnership and proprietary SandBox™ logistics solution let you to focus on your business, not your supply chain.