Consistent filtration performance
Our durable sands and diatomaceous earth optimize flow rates.
Explore
Proven results in a wide array of industrial, municipal and residential applications.
Product Quality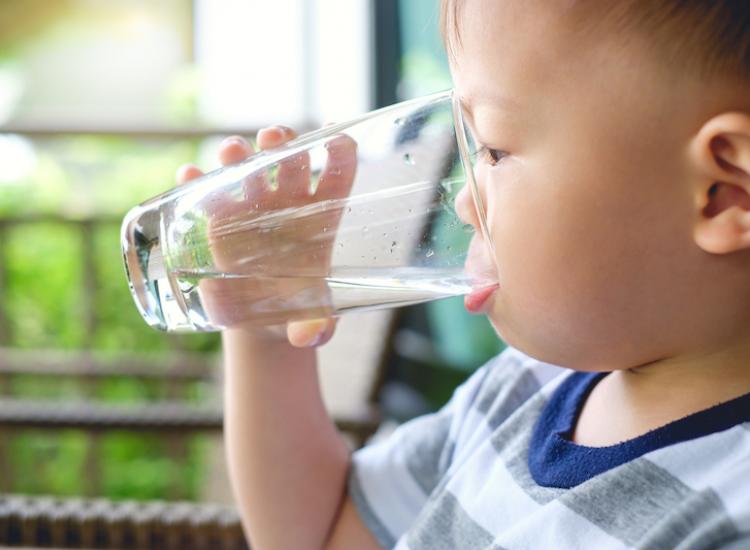 Product Quality
Meeting the most stringent standards
Processed and sized according to the strictest quality assurance requirements
Consistency and uniform material provide repeatable, reliable performance
High-purity sands contain few trace elements (99%+ SiO2)
Contact us about our AWWA, ANSI, and NSF certified sands.
Product Selection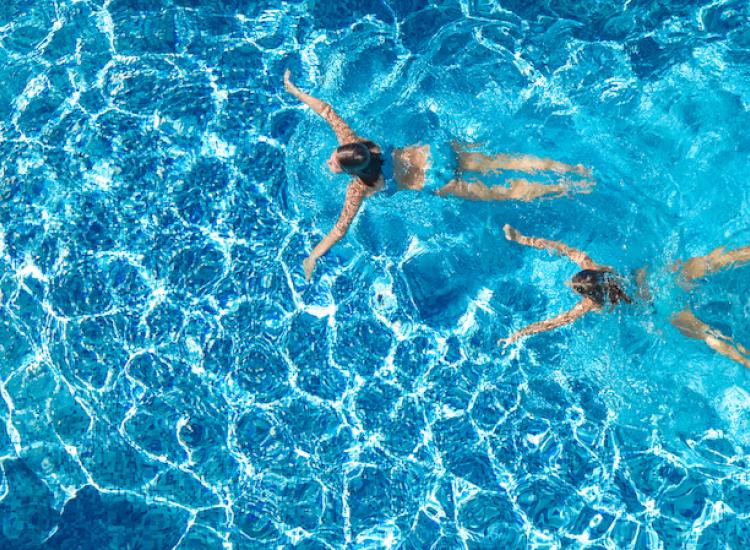 Product Selection
Array of products meet exacting specifications
Multiple particle size distributions available
Choose from an array of mesh sizes
Ability to customize and blend products provides even more options
Innovation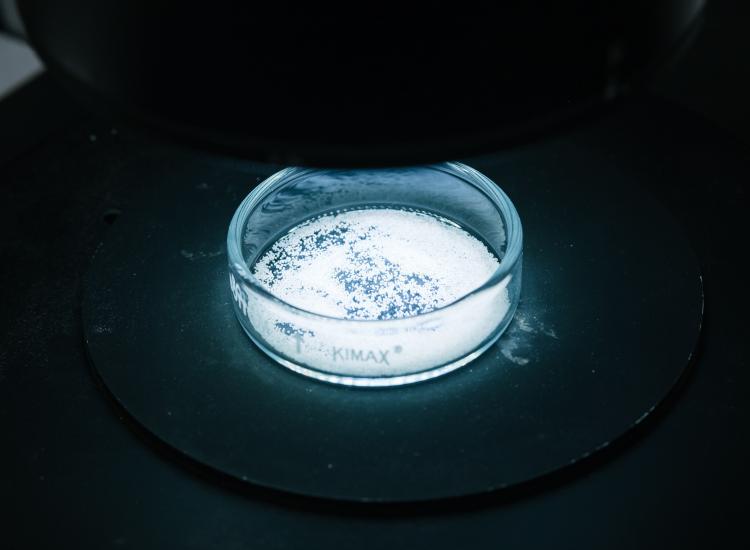 Innovation
Engineered for higher performance
Long history of product innovations that add value 
More than just a mining company, we routinely invest in new technologies
Proprietary formulations allow our products to achieve what others can't
Locations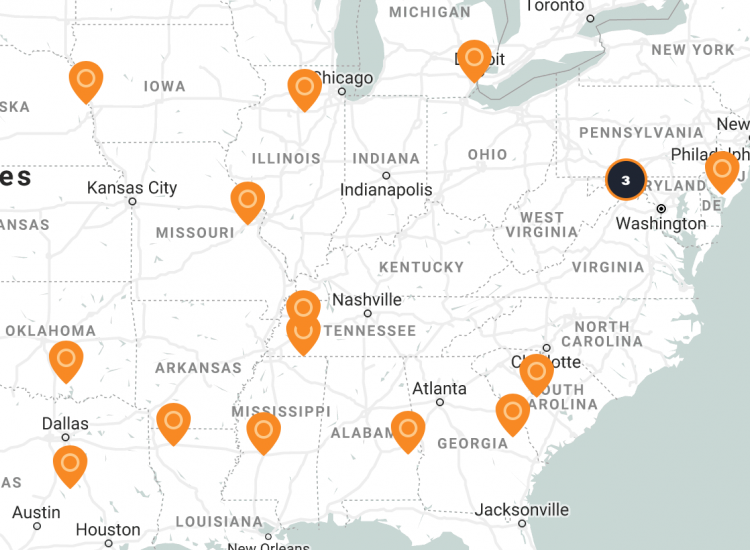 Locations
Strategically Located Plants
Mulitple plants provide access to some of the finest silica sands
With multiple plants, chances are we have what you need when you need it
Diversity of plant locations helps ensure reliable, uninterrupted shipments 
Applications
Silica sands, gravels and engineered products available for an array of applications, including:
Browse Filtration Products