A Foundation of Innovation
At U.S. Silica, we are committed to innovating, creating and manufacturing revolutionary new products from diatomaceous earth (DE), perlite, sand and clay. These performance materials expand the current boundaries of what minerals have been known to do, as we work with customers to provide innovative solutions and develop new markets and applications.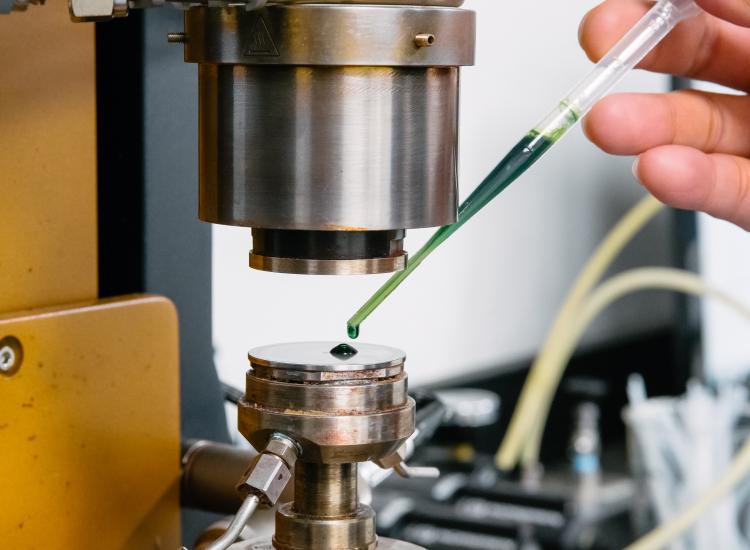 Driven By Your Needs
We work closely with our customers to develop new and custom products ⁠— because every business has different needs.
We offer a full Research & Development team committed to new product development.
Our teams collaborate with you to develop tailored, cost-conscious solutions to keep you competitive.
We engineer minerals using DE, sand, perlite and clay to create unique, high-performance products for industrial and consumer use.
Explore Our Newest Performance Solutions