COMMITTED TO DIVERSITY, INCLUSION & BELONGING
Fostering a sense of belonging through a diverse and inclusive workplace is at the center of our core values as a company – a foundation for how we live out these core values in everything we do, and a foundation for our success.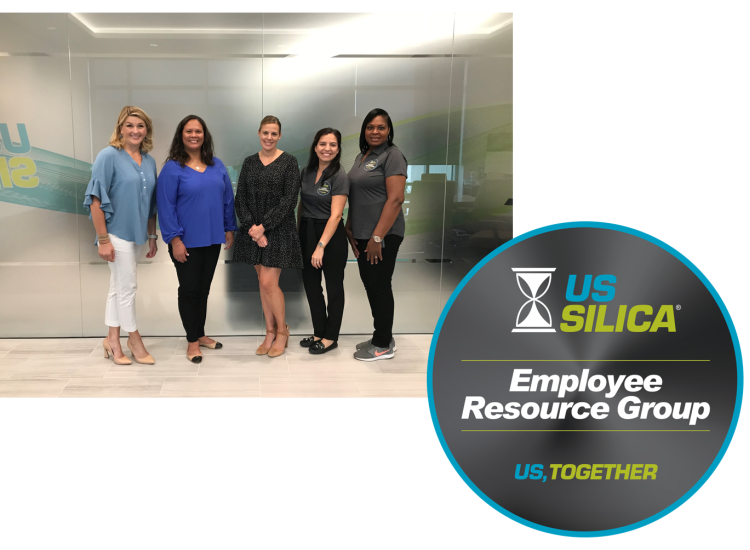 U.S. Silica's Employee Resource Group
The mission of U.S. Silica's Employee Resource Group, "US, Together," is to communicate awareness and promote the appreciation of the contribution of Diversity, Inclusion, and Belonging to the overall success of the organization.
Our Employee Resource Group is transforming the workplace by empowering employees to achieve their personal and career goals by allowing them to bring their whole selves to the workplace.​ Allies are welcome to join US, Together to support their colleagues.
Don Merril
Executive Vice President and Chief Financial Officer, serves as the Executive Sponsor of U.S. Silica's Employee Resource Group, US Together