Invested in People and Communities
Helping our customers, employees, and communities thrive
At U.S. Silica, our reach extends far beyond our operations. From our communities to our employees to the environment, we have a responsibility to ensure their long-term well-being and success. These are the core, shared values that have guided us for the past 100 years, and will continue to guide us as our company evolves.
We ensure the safety of our people and the environment
We act with honesty and integrity
We treat each other with respect and dignity.
We operate in our communities as good neighbors.
Our employees are subject to our code of conduct which can be found here.
Our Values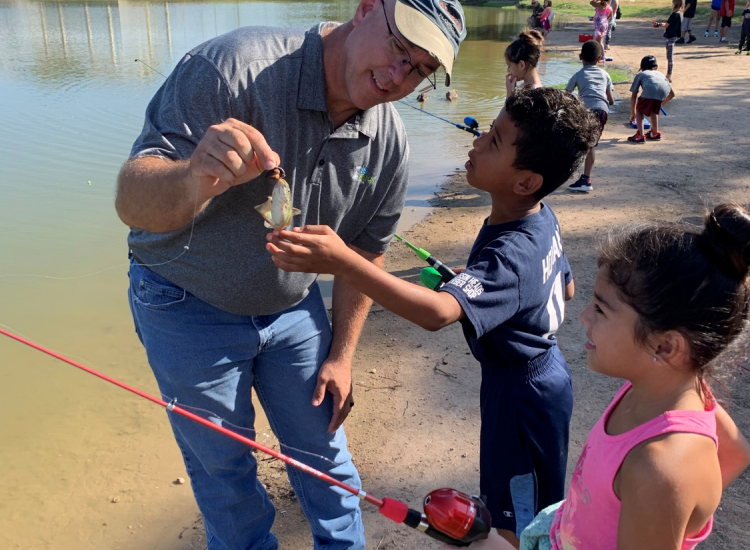 Our Values
Focused on Sustainability
Sustainability is a fundamental core value because it intersects with everything we do. U.S. Silica's Sustainability Programs are central to our ability to constantly improve, innovate and remain competitive. Every year, we dedicate ourselves to meeting key targets in safety, environmental stewardship, community investment and business strength.
Our Values
Our Values
Reducing our Footprint
Thanks to our dedicated team, we have demonstrated that when hard work and strong vision intersect, we accomplish great things. One example is our greenhouse gas emissions, which we reduced by 13% from 2013 by identifying new ways to work smarter and more efficiently.
Join the U.S. Silica Team
From accounting to operations, our employees are united in a spirit of teamwork and growth.